Dog Lodging at Janry Pet Resort
Comfort, Security, Activity and Health are the top priority, when caring for your beloved family members, at Janry Pet Resort.
Your pup will relax in their own personal suite, all suites are climate controlled with fresh linen service twice daily. Also included, is a private covered outdoor area accessible throughout the day.
For the mental health and well-being of all dogs, that lodge with us, we have a selection of activity packages you can choose from depending on what activity level and additional services, that you feel your pup would love the most. Our activity packages are geared to all stages of life from our Puppy Packages through our Senior Care Packages.

Puppies up to 1 year of age


Senior dogs that need a little more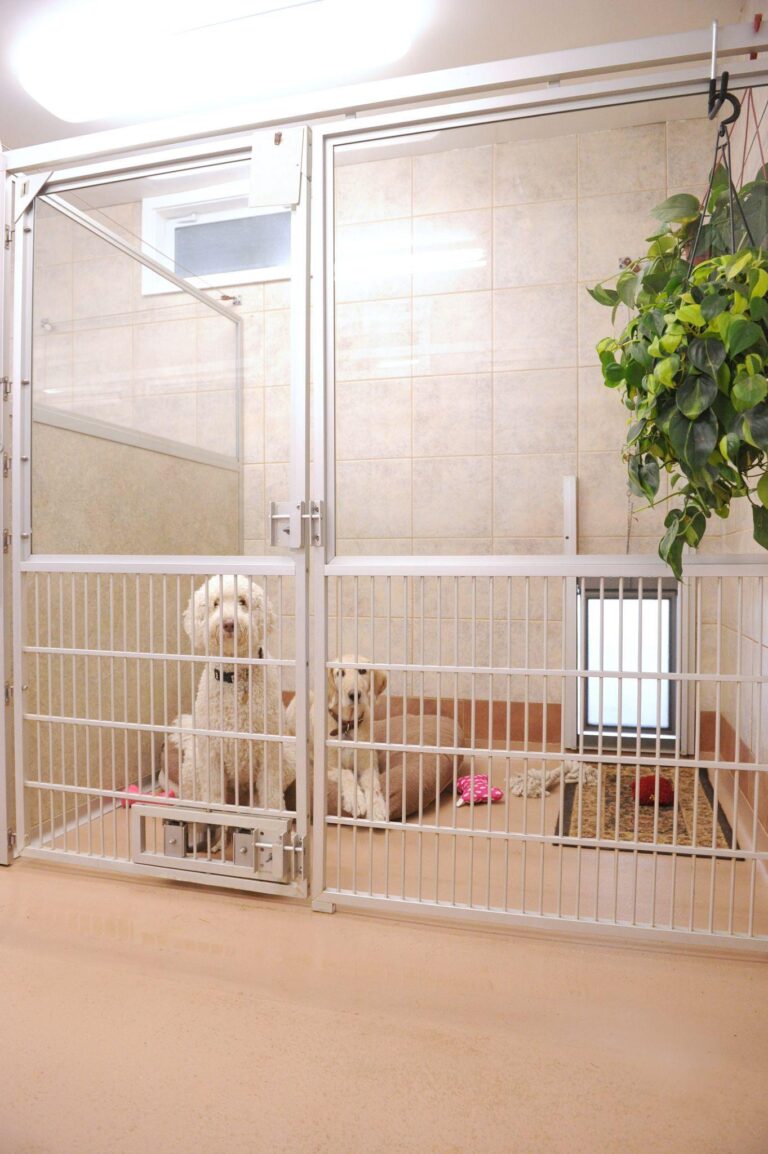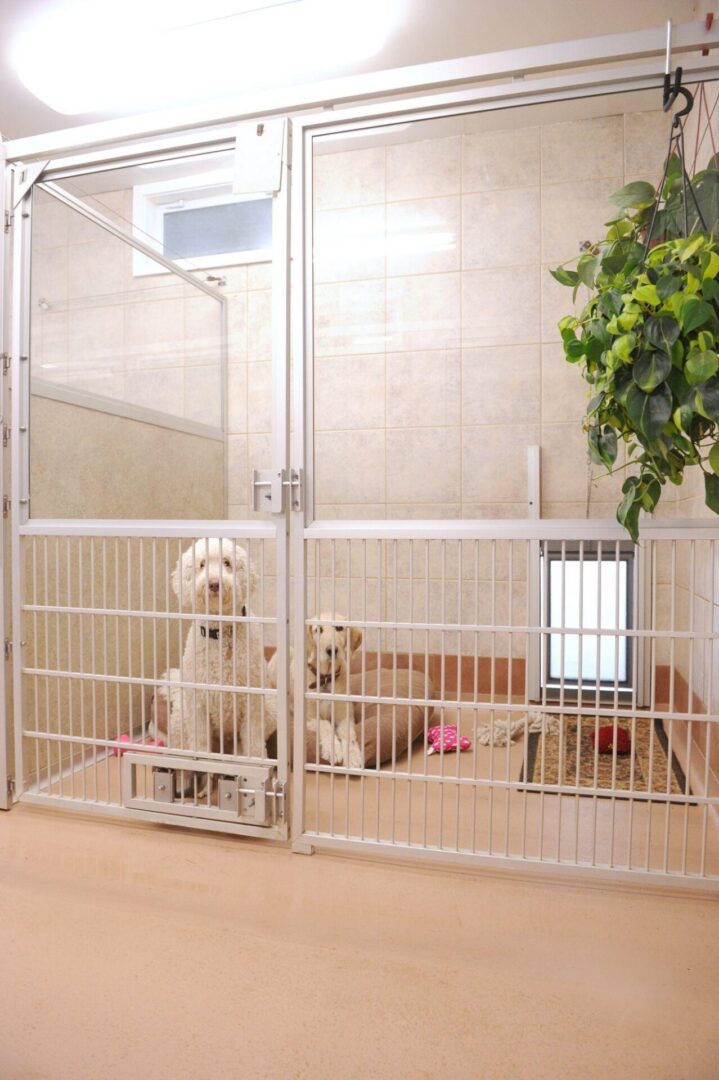 When packing your pups overnight bag, we ask that food from home is brought in individual serving size bags. Though we do offer both a dry kibble and wet canned food for all pups, at no additional charge, if your pup has a sensitive stomach, special diet, or additional food ingredients we suggest that they are kept on the same foods that they receive at home. Please feel free to bring a few toys from home for their private suite, we also suggest bringing an old t-shirt that smells like home for their comfort while staying with us. We ask that no beds or blankets are brought from home.

Puppies up to 1 year of age


Senior dogs that need a little more
Our dog just loves it there, the staff are really knowledgeable and show genuine pleasure in looking after our pup. We have tried a number of places and are willing to travel an hour to Janry because it's the best around!
Stephen Cockburn
Our pups had the best time at Janry! It was so nice to know they were safe and sound. The daily report cards were such a reassuring touch. They were literally smiling in every photo! We will be back!
Kimberly Sacco
Janry is a lovely place to leave your fur babies. It's a gorgeous property, well kept, and the staff is so friendly. Our English Bulldog spent a wonderful 14 days there and came home a very happy pup.
Erica D'Agostino
Our dogs Love it here. Great staff makes traveling much less stressful. Totally hassle free & convenient.
Heather Rasmussen
Janry gave us peace of mind and gave our Josie lots of love. Thank you for taking such good care of her. Your staff as always did an excellent job!
Marsha Angilello