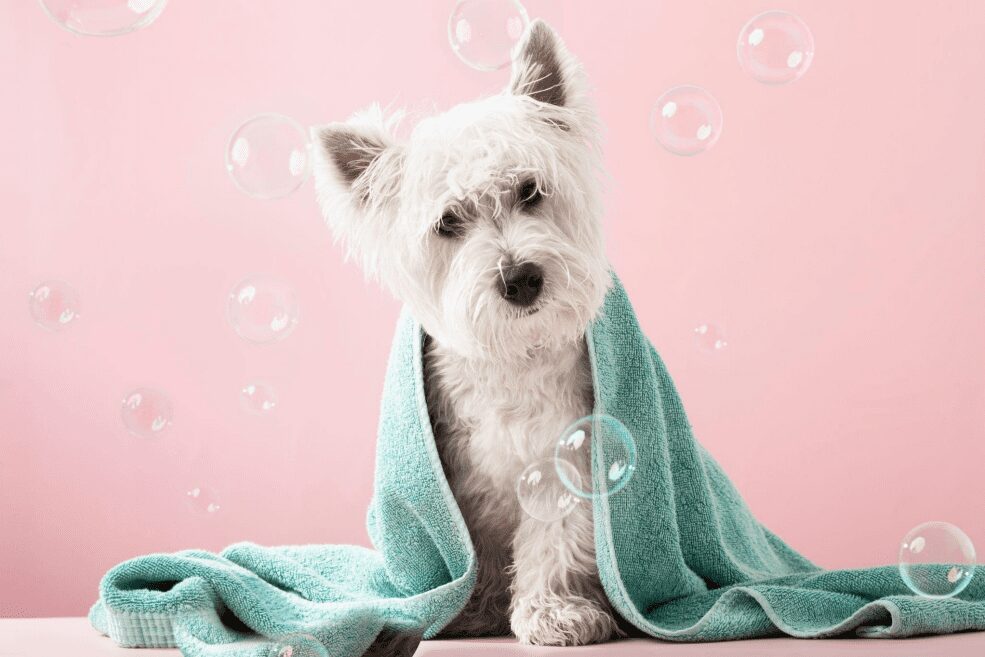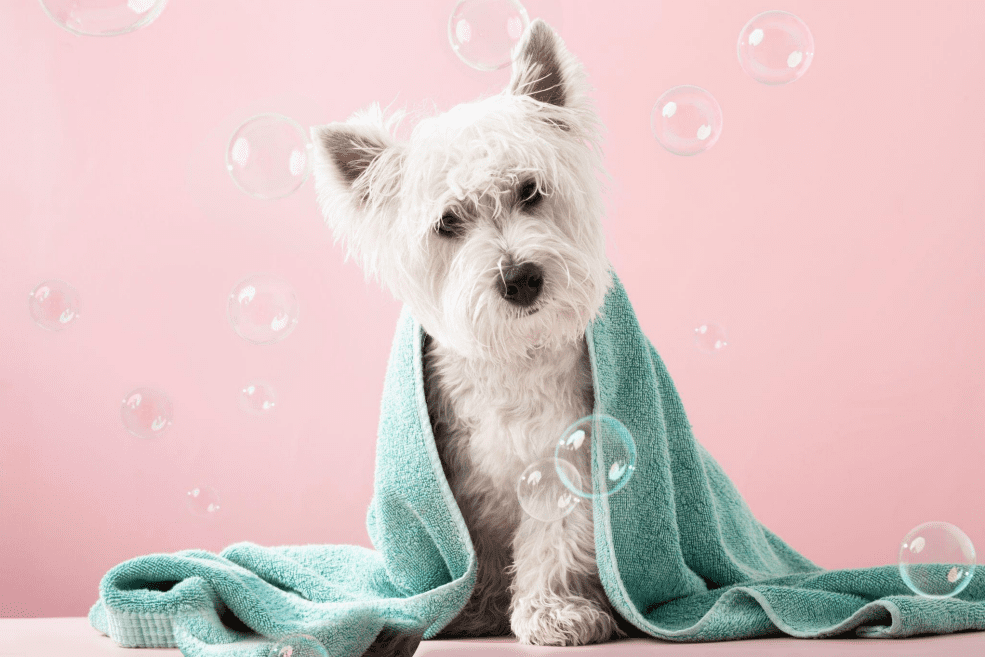 Dedicated, Compassionate, Detail Oriented are just a few words to describe the Groomers at Janry Pet Resort.
Employing groomers that have that "magic" touch is of the utmost importance at Janry Pet Resort. We employ groomers who are not only talented in their craft but they are also able to make your pup comfortable during their spa day.
Whether you have a new puppy, which is learning what it means to be bathed or a senior pup that needs that extra time or help, we evaluate your pet's needs so that we can make them comfortable and
relaxed during their time in the grooming studio.
Our groomers are not only experienced and trained stylists; they are pet care advocates as well. No matter the breed, size or shape, your pet will receive hands-on contact under a watchful eye while being bathed, groomed, massaged and pampered.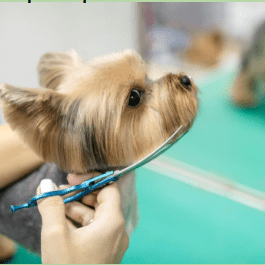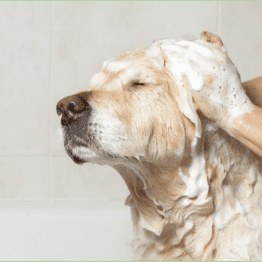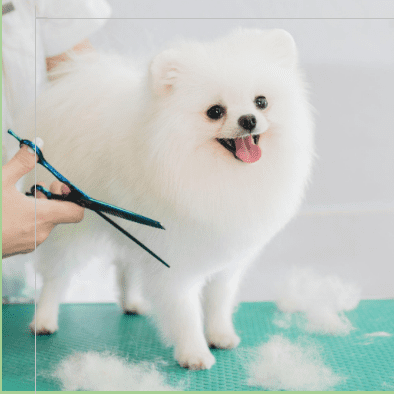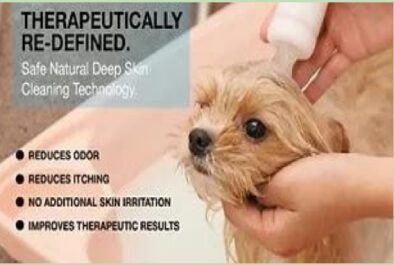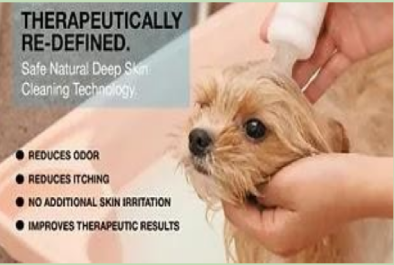 NOW OFFERING
Thera-Clean® Microbubble Technology
Does your pet constantly scratch? Are they afflicted with hair loss? Is your pet one of the many who suffers from allergies? Has your pet been sprayed by a skunk recently, or gotten mixed up with something stinky on your walk?
Do you want to just treat your pet to an amazing spa treatment that will make them incredibly soft?

If your pet suffers from one of the fore mentioned skin irritants or any other irritant, we here at Janry Grooming Studio are excited to introduce you and your pet to "The Evolution of SkinCare". This revolutionary cleaning process will deep clean your pets skin with nothing but water bubbles. These are not just your average bubble, these are microbubbles, which are small enough, 3 to 20 micrometers, to penetrate the follicles of the hair and pores of the skin. In addition all microbubbles will carry a small negative charge which attracts the irritants that are on your pets skin and in their pores and follicles, effectively pulling them off and away from your pet.

Because of this technology we are allowed to bathe your pet completely soap and chemical free so as not to elicit any additional irritation to the skin. Along with that we also are able to perform this application completely hands free which means that the only physical contact will be the microbubbles on the skin of your pet. This aides in the healing process and will not irritate any pets whose skin is already sensitive to touch.

Dog's never looked better! They were happy and relaxed going in and beautiful, happy and relaxed coming out. Staff is friendly and helpful...scheduling future regular appointments.
Denny Mazurkiewicz
I have taken my Bella to Janry now three times and each time I have taken her to get groomed. I am completely satisfied with the end results, my Bella looks like a Yorkie should look like.
Edwin Maldonado
First time at Janry… had my two male Bernese Mt Dogs bathed and trimmed… I couldn't be happier with the way the boys looked and with the friendly and professional care given by the staff. The fee was more than acceptable.
Kurt S
Our dogs Love it here. Great staff makes traveling much less stressful. Totally hassle free & convenient.
Heather Rasmussen