Dog Daycare at Janry Pet Resort
Did you know that daycare for dogs can help your dog be happier and healthier – as well as provide peace-of-mind for you?
Here are just a few of the main benefits your dog may enjoy while in doggie day care:
Healthy Socialization with Other Dogs or People
More Exercise
Less Anxiety
Relief from Boredom
And for pet parents, the benefits are many, including:
No feelings of guilt about leaving your dog at home alone all day
Relief knowing that your dogs are not being naughty (raiding trash cans, chewing your shoes, destroying the furniture, barking or howling excessively, etc.) while they are home alone all day
Feelings of happiness knowing that the staff here at Janry is playing with, caring for and loving-on your dogs all day long.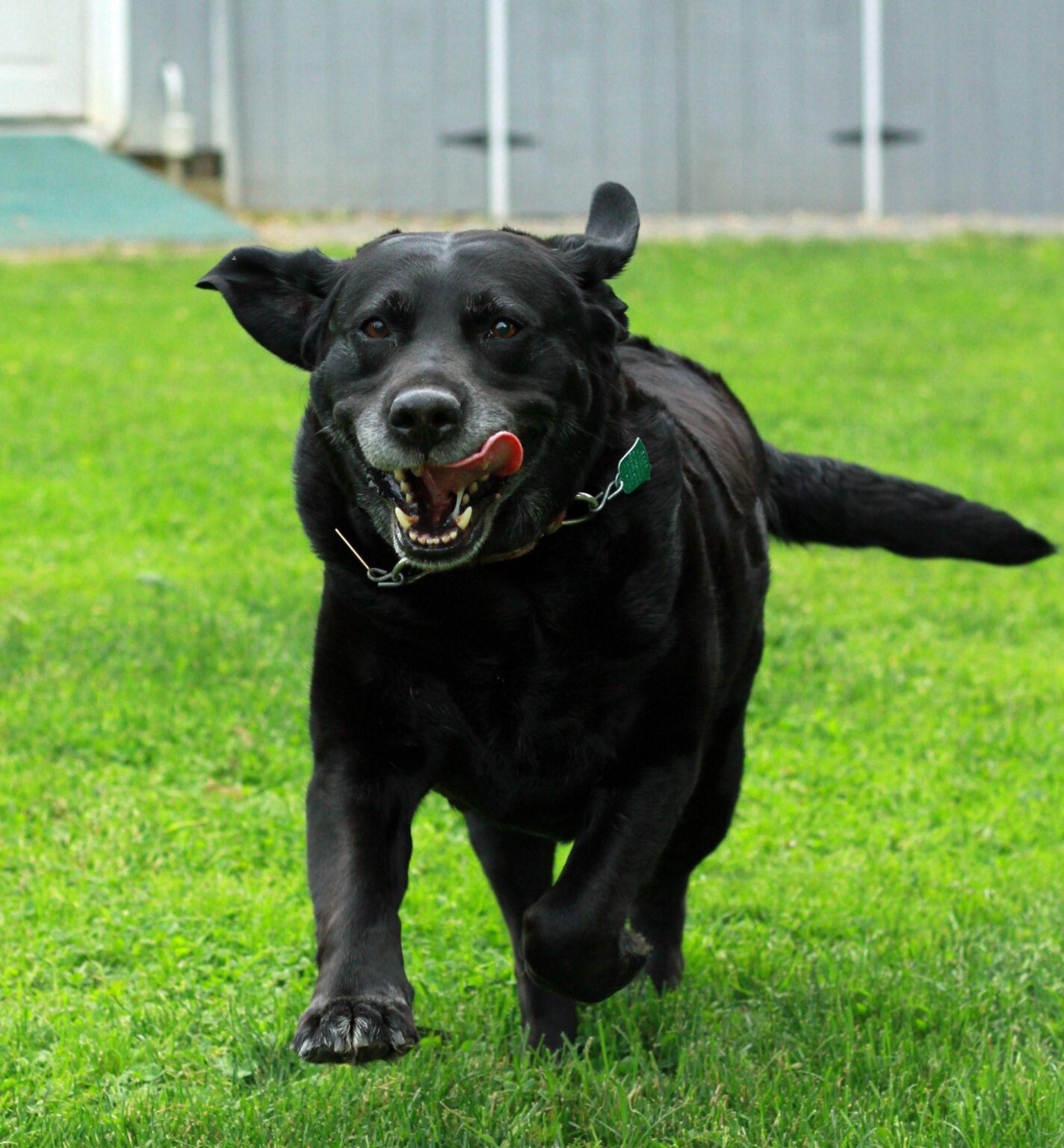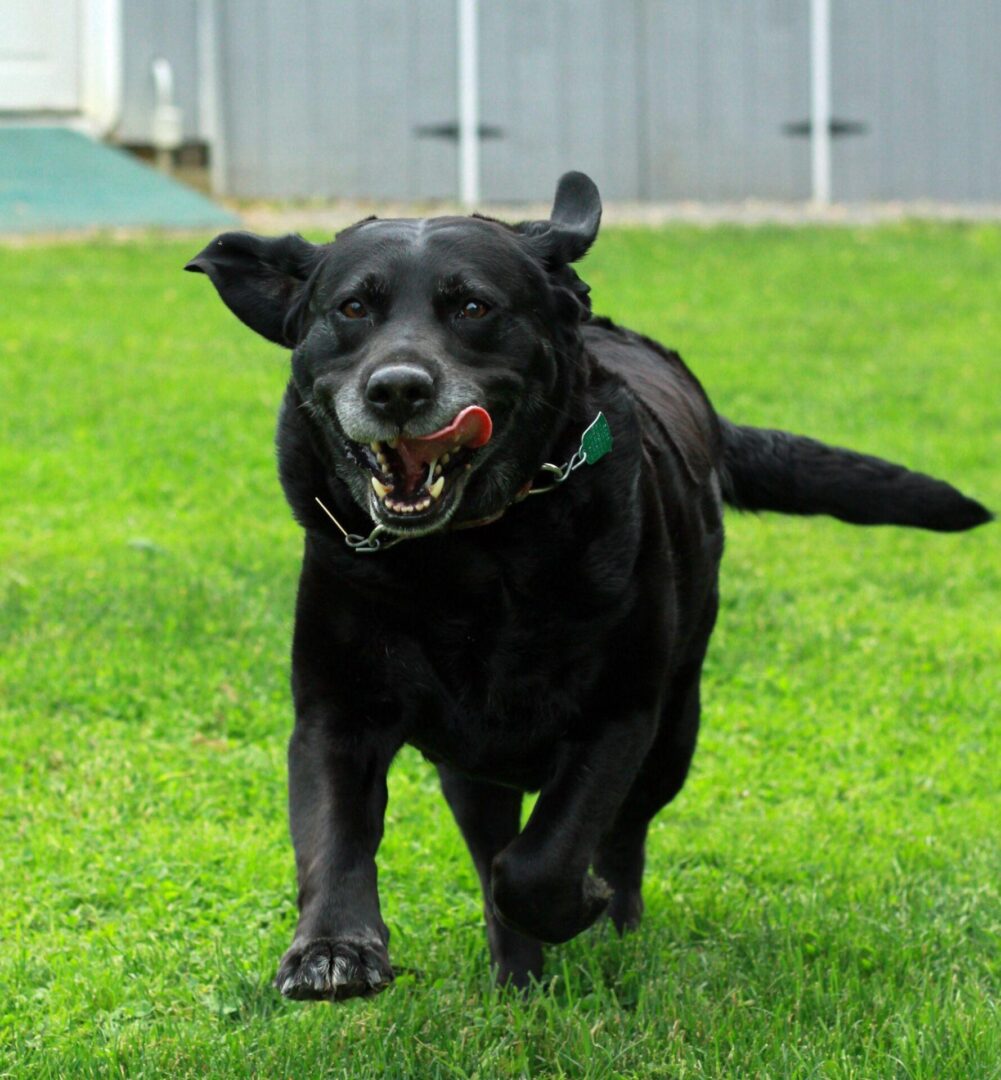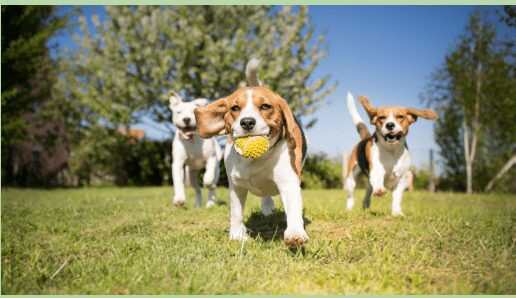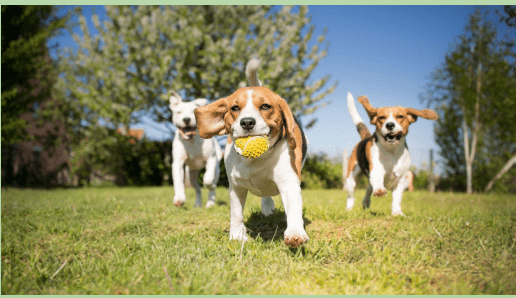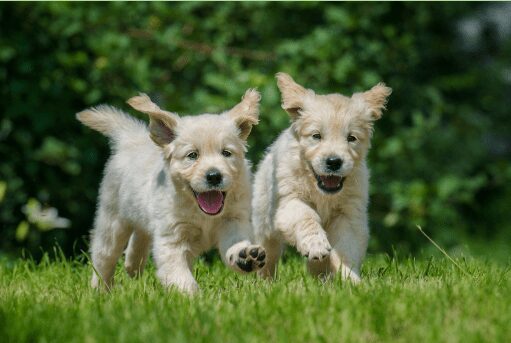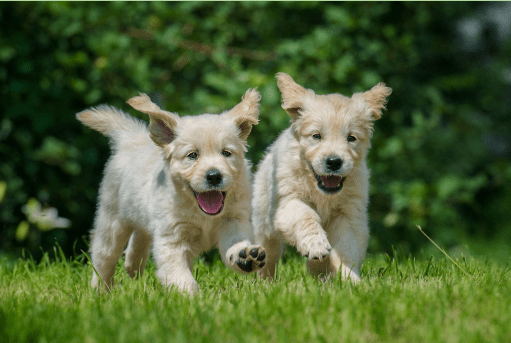 If your dog has not yet spent time with us in daycare or boarding, we'd love to meet you and your pet. We offer a complimentary "Getting to Know You" day of doggie day care on Tuesday, Wednesday and Thursday. This gives your dog the chance to get to know us - just for the day - and it gives us the chance to evaluate your dog and make recommendations before you sign-up for doggie daycare or boarding. It's free for all dogs who have not yet spent time with us in daycare or boarding (even if they've been here for grooming or training – it's still free).
It has been said that we could think of most of today's dogs as "unemployed" because traditionally dogs have been bred for very specific jobs such as hunting, livestock herding or guarding the flock. Let's face it. We don't have much need for these traditional skills in today's world. Even if your dog has never had a job - or a racing career - boredom, pent-up energy or lack of exercise all contribute to medical and behavioral problems.
Janry is hands down the best doggie daycare in this area. I have been bringing my Pitt, Gigi, to Janry for over a year now and she loves the staff so much. Their approach to the different dog behaviors is so unique and it just works beautifully…
Jennifer Dutko
The Staff at Janry are top notch and truly love what they do. From the birthday parties, holiday parities, photos, videos. I feel good knowing that my pup is enjoying her day at doggy daycare. Beans LOVES you all!
Laurie Castiglia
My puppy has a great time at Janry's daycare! Every time we arrive she gets very excited to go in. Pricing is very affordable and the staff are friendly.
Chey (Atreyu 4WS)
The staff is so friendly and welcoming! My dog gets so excited to go to doggie day care. Sometimes he doesn't even want to come home! The facility is very clean. The walking paths are beautiful.
Gabriela Brito