Welcome to Janry Pet Resort
Janry Pet Resort has been serving the Tri-State area since 1982 offering lodging, grooming, doggie daycare and training.
Our passionate staff strictly adhere to the highest standards of care with the intention of providing pets the same level of comfort, safety and love that they receive at home.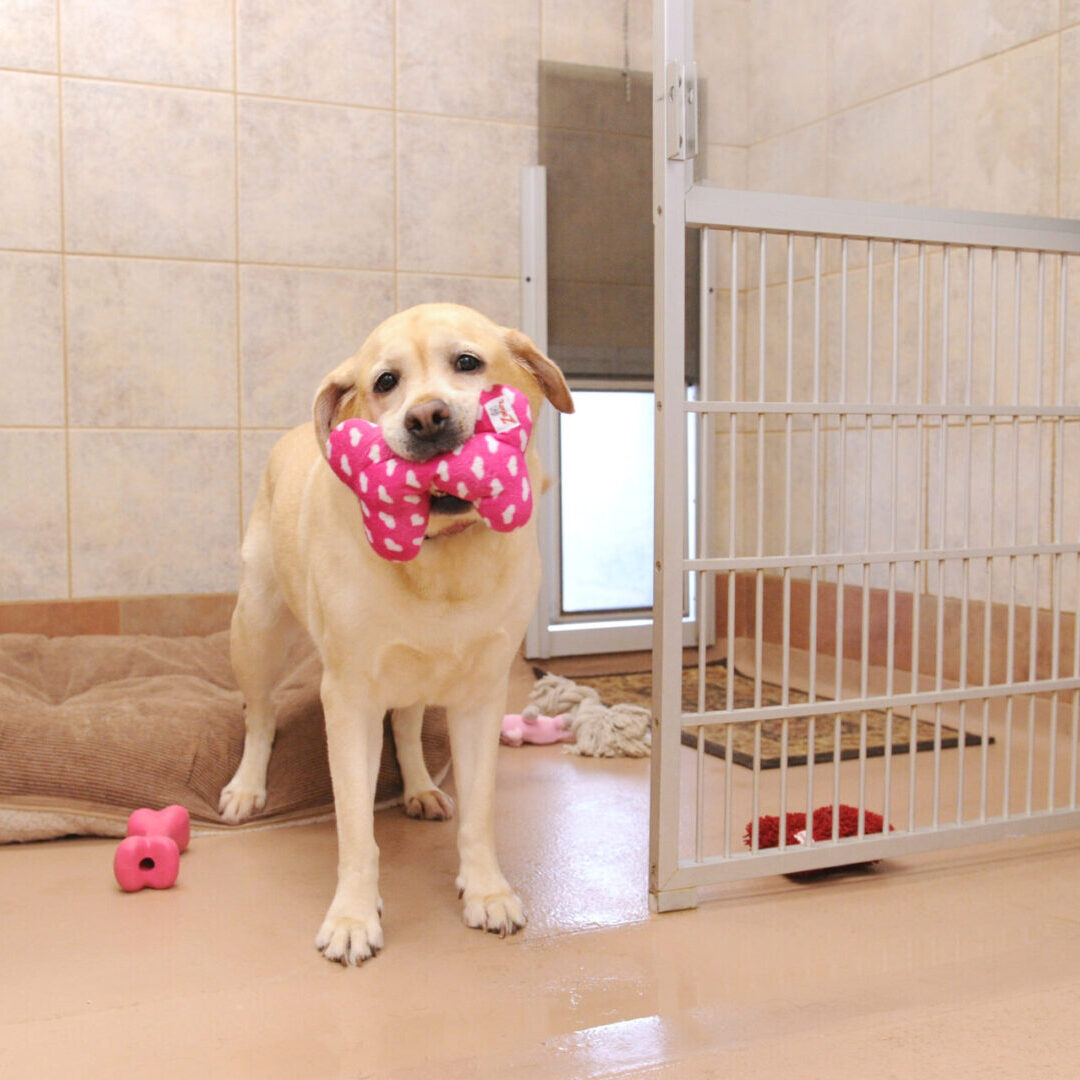 Let your pup vacation in luxury suites offering private outdoor access, fresh linen service and climate controlled indoor accommodations where trained and caring staff are there to love your pet while you are away.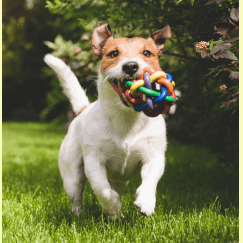 Allow your pup to benefit from healthy socialization, increased exercise, decreased anxiety and relief from boredom by indulging them in a safe doggie daycare environment.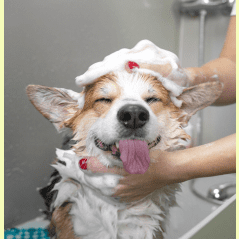 Whether you have a new puppy, which is learning what it means to be bathed or a senior pup that needs that extra time or help, use a groomer that can evaluate your pet's needs to make them comfortable and relaxed during their time at the grooming studio.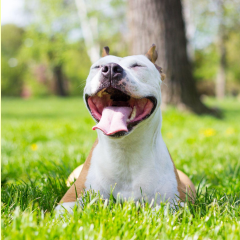 Check out photographs of the pups that have come to visit us, the facility and the beautiful grounds that your pup could explore while staying, playing or enjoying their personal spa day.
This is the second time we've take our Labrador twins to Janry to board. We are completely satisfied with the expert care they receive! Everyone we encounter is always very nice and helpful. We feel very comfortable leaving Rhea and Ty in their capable hands.
- Maria Seldow
Janry took amazing care of my golden retriever while we were away. Their grounds are just what pups need to play all day. We received daily photos and reports about her and her fun activities.. including a bday party!
- Sophia Gittens
Always nervous to take my dogs to board, all 3! Friendly staff who were attentive to my concerns. At pick up gave input to behavior and reassured my concern about feeding. Told me that "we love what we do here, absolutely no problem!" what a comfort! I definitely recommend Janry! My dogs are my kids!
- Rebecca Cugliari