Welcome to Janry Pet Resort
Janry Pet Resort has been serving the Tri-State area since 1982 offering lodging, grooming, doggie daycare and training.
Our passionate staff strictly adhere to the highest standards of care with the intention of providing pets the same level of comfort, safety and love that they receive at home.
Janry Pet Resort has 5 1/2 beautifully manicured acres that are totally fenced in for your pet's safety. The professionally landscaped gardens, wooded nature trails and large grassy play areas allow any dog staying with us to romp and run, watch the birds, bunnies and chipmunks, or sit on a warm lap and get lots of hugs and kisses. No matter what service your pet is taking part in, while staying at Janry Pet Resort, they will be cared for by passionate and loving staff who will try to make their stay as similar to home as possible.
Our Grooming Salon, open 6 days a week (closed Wednesday) is here to pamper your pup with a day at the Spa, with every bath or groom, your pup will also receive a mani and pedi before heading back home. Ask your groomer about additional services to add that will relax and rejuvenate your dogs mind and soul.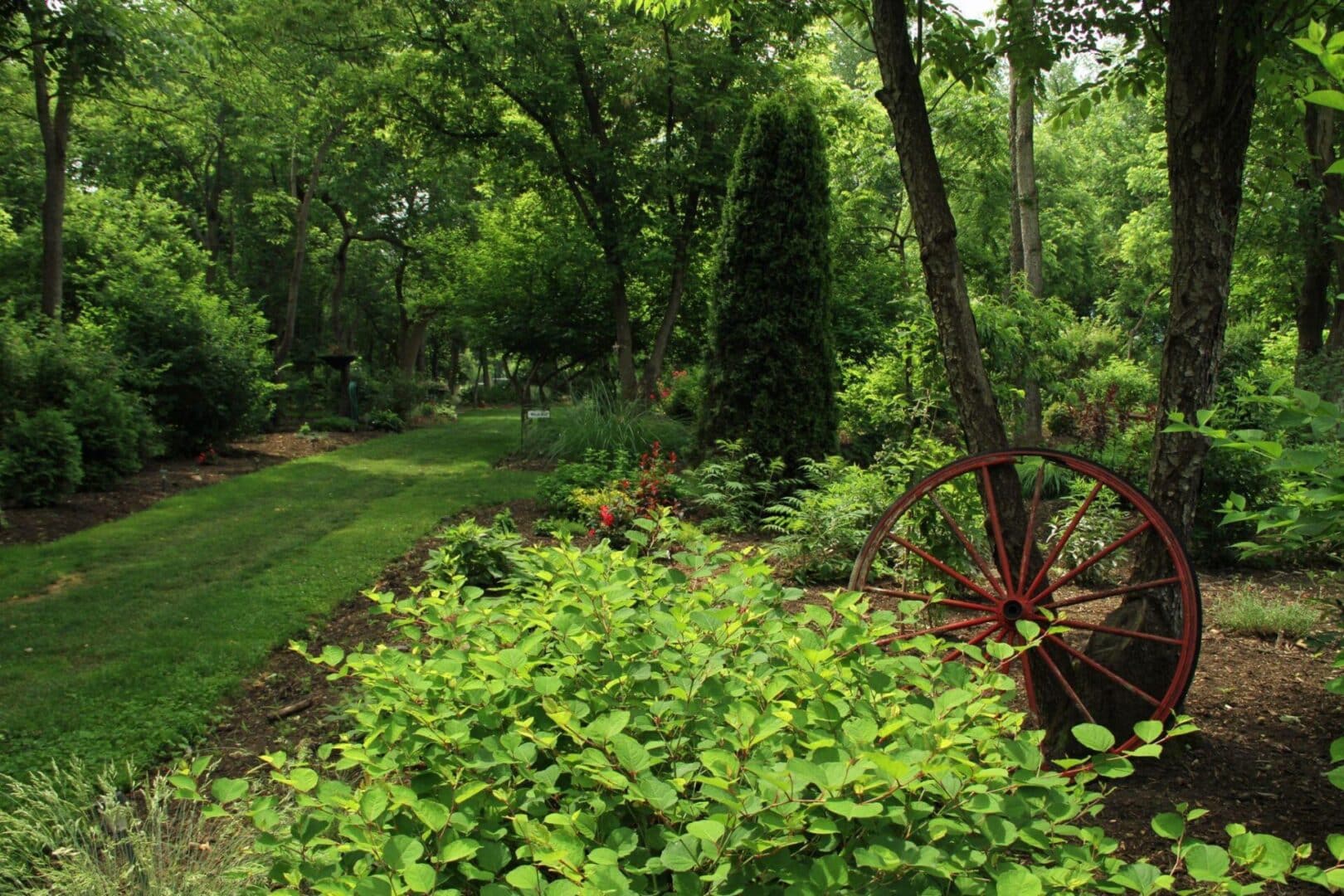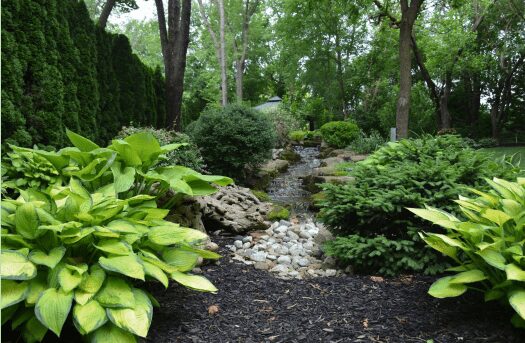 I would highly recommend Janry! The staff is wonderful. Kind and caring. I feel so comfortable leaving my Brownie in their care. The resort is clean and very inviting!
Fran Becker
There are so many great things I can say about this place , If you haven't Brought your furry baby to janry yet you need to see for yourself , the grounds are well kept always, the animals have a beautiful safe area to explore and have fun , the staff greets each dog by name and shows love and affection to all. Plus they have a grooming area which my pup Hasn't experience yet but we are planing too.
It's a 10 rating 🐾🐾 from Blue and family oxo
I have now been using Janry's services for almost a year - Best. Facility. Ever. My pup gets so excited even just hearing their pre-recorded message when I call to get him in to daycare. He absolutely loves the place and we are so grateful to the staff for their dedication and love for dogs. Thanks, Janry! Included are some pictures from his report card when we went on vacation - clearly he was having the time of his life, like he got his own mini vacation too!
Sayge M