Cat Lodging at Janry Pet Resort
Being that " extravagant luxury slice-of-heaven home-away-from-home" doesn't roll off the tongue very well, "cat lodging" is the ordinary term we'll use for ease. However, please know that your cat will enjoy extraordinary care while here with us at Janry Pet Resort.
If you had to choose one thing that cats do better than any other creature, all cat lovers know that one this…..
           …. Making themselves comfortable.
With this in mind, please know that your cat will find more than the necessary means to execute his or her talent to an optimal level. When not busy sunbathing or squeezing their eyes closed in satisfaction, they will be treated to an array of customized activities and treats. Or they can choose to relax and watch TV on their own personal DVD player.
In addition, we are happy to tailor custom playtime activities that will bring back memories of the days of playful kitten-hood. For an extra special treat, ask us about our famous laser shows with catnip.
At Janry your cat's experience will have an appropriate combination of relaxing and stimulating activities that will satisfy the most discriminating tastes,
Cat Activities and Packages
Platinum Purr Package includes the following:
2 Individual Tailored Playtimes
2 Gourmet Treats – "Sitting on the Ritz"
1 Full Body Massage
1 Bedding Upgrade
1 Cuddle Time and Tuck-In Service
can receive all of this for … only $25 per day in addition to standard lodging rate.
Customized Kitty Packages
3/day - $18 2/day - $14 1/day -$8
Choose any of the Following
Cuddle Time
Laser Show with Catnip
Gourmet Treat
"Sitting on the Ritz" (Crabmeat,
Shrimp, Salmon, or Tuna served 2
times daily)
Full Body Massage
Tuck in service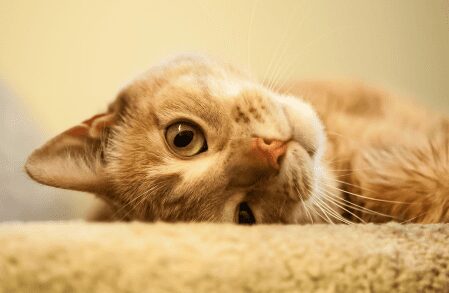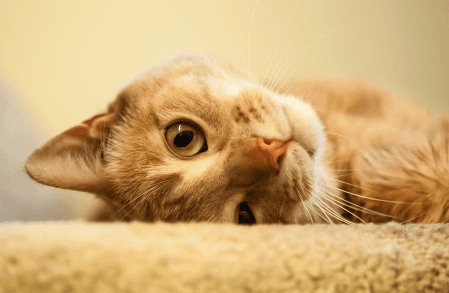 This place is a quaint serene sanctuary for your pet to relax and enjoy. My pet cat Mickey was well taken care of by the staff of Janry Pet Resort. Keep up the good work!!! Couldn't thank you guys enough for the job well done.
Customer
Thank you so much for taking care of our Winnie pup and our Jasper kitty!! It was their first time away from home and they both had a great time!! They are exhausted from all their activities! Thank you again!!
Jennifer Stasyshyn
Super accommodating and understanding of my very anxious cat who although is an angel when he's comfortable, turns into a bit of a nightmare when he's out of his element. They were great with giving me updates about him and I will definitely use them again!!
Corinna K
It was like a home away from home for my cats. Cat condos are state of the art and so spacious. Grooming and feeding was excellent. My babies had a 5 star resort experience.
A L